Yuval Shay-El's Discography
All the disks in this page are available.
If you are interested in any of the disks please email me at yuvalshayel@gmail.com
The disks are produced in private and non commercial limited editions.
---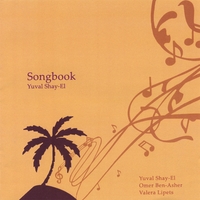 Yuval Shay-El - Songbook 2007

"Songbook" presents nine original instrumental jazz songs composed by Israeli pianist and composer Yuval Shay-El. These songs have been part of his ongoing repertoire with various jazz bands for several years. Here they are recorded in a classical jazz piano trio, with the composer on piano joined by two of the most talented Israeli musicians, Omer Ben-Asher on drums and percussion and Valera Lipets on double-bass. The songs are performed in a jazz-standards form including themes ("heads") and improvisations. The music is influenced by various styles such as swing, bebop, Latin, samba, rock and blues. All styles are creatively blended together into a fresh sound emanating from the personal styles of the musicians and their collaboration.

The CD is dedicated to Tami and Amit, Yuval's wife and newborn son.

For more details, LONG sound samples, and purchasing options, please visit the CD page on cd-baby.
---
Yuval Shay-El - Compositions 2006

Four original compositions for various chamber ensembles by Israeli composer Yuval Shay-El, recorded in 2003-2005.
The music was featured on Kol Hamusica radio, in a special one hour program hosted by Zmira Lutski, May 19, 2005.

For more details, sound samples, and purchasing options, please visit the CD page on cd-baby. You can also find it on the Classical Studio site, on itunes and on many other digital music sites (try google).
---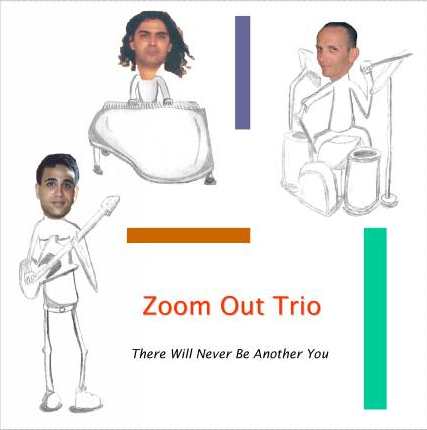 Zoom Out Trio - There Will Never Be Another You

Jazz standards, featuring:
Yuval Shay-El, piano, Eyal Solomon, bass, and Omer Ben Asher, drums
Recorded by Eyal Zaliouk at The Classical Studio, Herzlia, Israel, November 9, 2002
listen on vudyo
---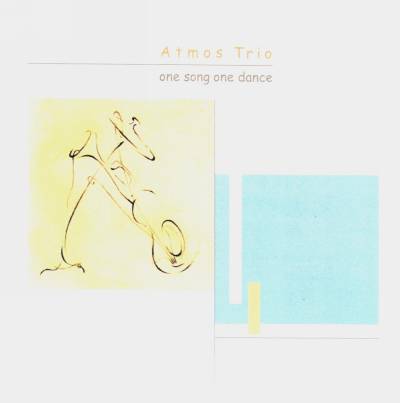 Atmos Trio - One Song One Dance

Original jazz trio music, featuring:
Oren Frank, guitar, Yuval Shay-El, piano & trumpet, and Litto Zilberstein, percussion
Recorded in Mishmar Haemek, April 13, 2001
NEWS!!! 2008 -- The CD is now available at cd-baby. Click for more details and audio clips.
---
Please visit Artur's homepage where you can listen to some excerpts from the Summer 97 CD

Original jazz duo music, with:
Yuval Shay-El, piano & Artur Roolfs, guitar
Recorded 1997 at Newbury Sounds in Boston , USA
---
Yuval Shay-El - Fragile Love
A collection of jazz standards and original pieces music,
recorded in live performances and home sessions together with several groups.
Compiled, October, 2000
Watch contents in the CD cover WORD file (49KBytes) .
Listen to the title song Fragile Love (1994) with:
Yuval Shay-El, trumpet and keyboards & Amos Rosner, guitar and keyboards.
Recorded in Tel Aviv, May 1994. (5:15 min, Real Audio )
---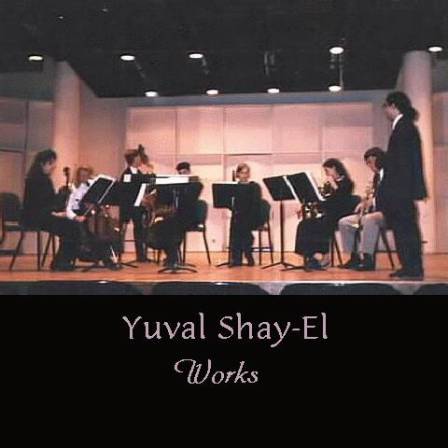 Yuval Shay-El - Works
Compositions for various classical ensembles from the years 1992-1995
More details and real audio clips
© 1997-2006 Yuval Shay-El